Virtual tour available for the exhibition "Melana"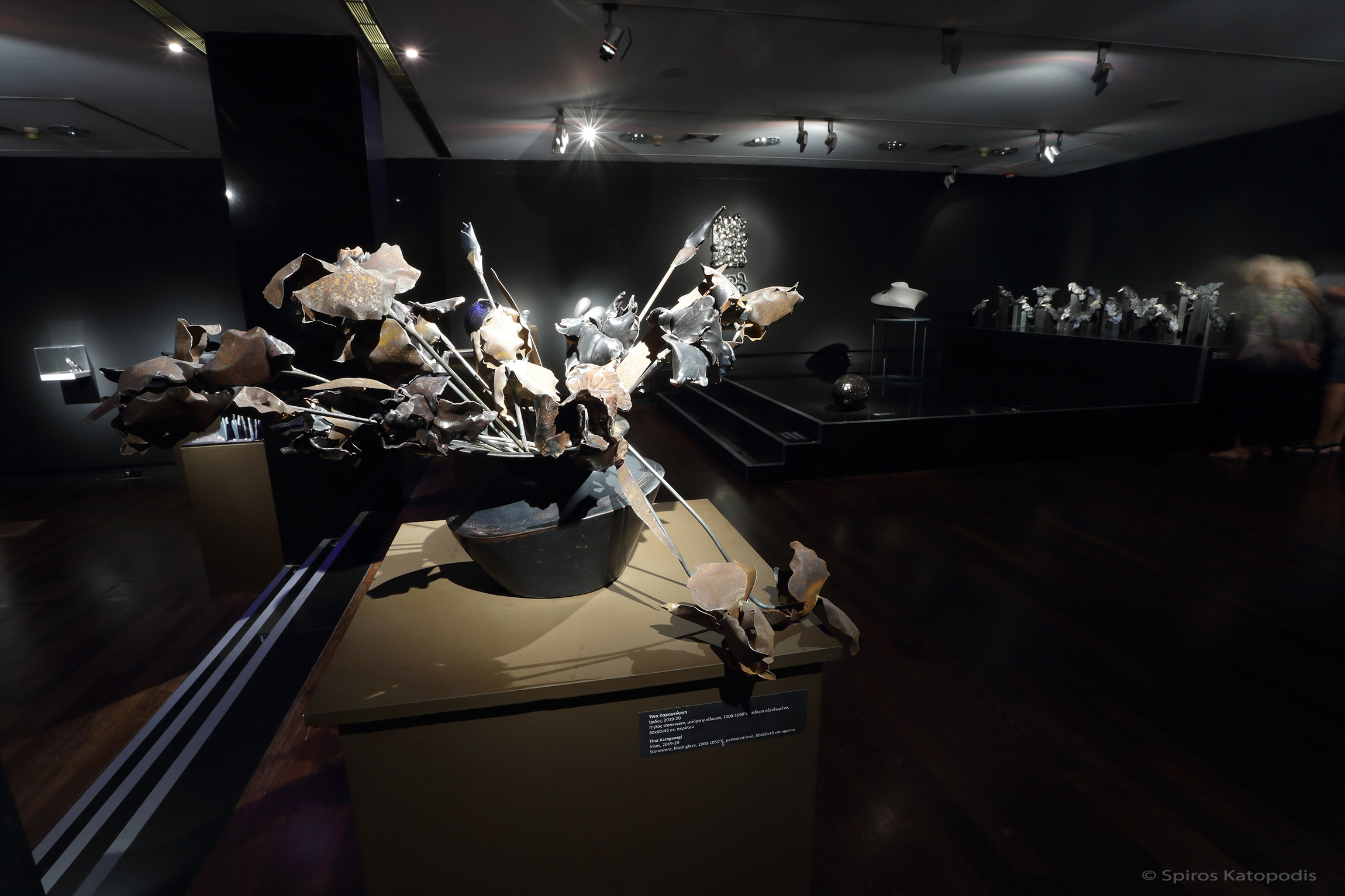 The group exhibition of modern Greek ceramics Melana, curated by art historian Iris Kritikou, continues its successful journey on display at the Hellenic American Union's galleries until August 6th, 2021.

The exhibition is an attempt to present the landscape of modern Greek ceramics, with participating artists from throughout Greece.

For those not able to visit in person, a 3D digital virtual tour is available on the Hellenic American Union's website. The tour will enable you to browse the galleries of the exhibition, view the pieces on exhibition and read background information on the artists and their work.