New Online Class Coming Up February 3 - Certificate in Digital Marketing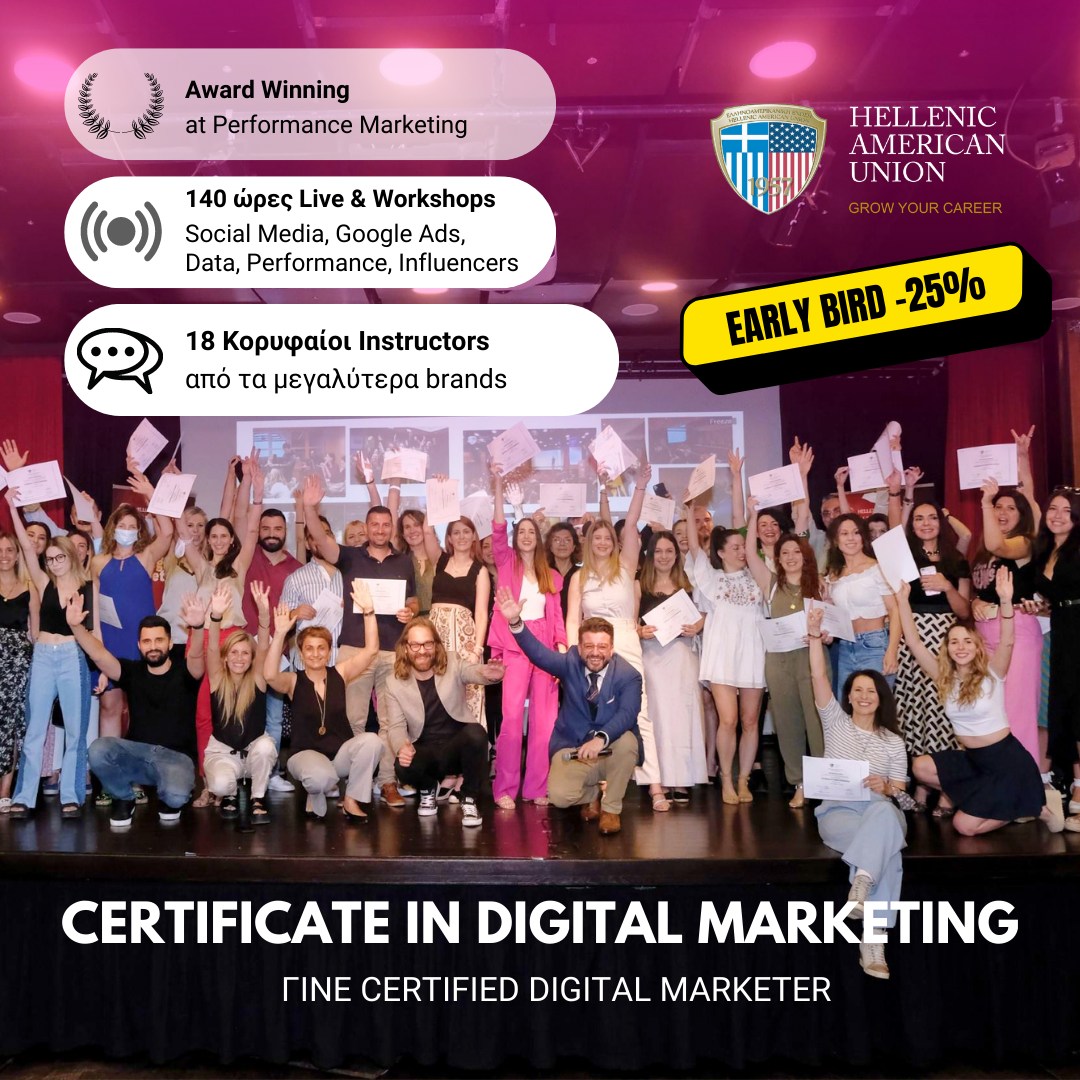 Become a skilled digital marketing professional, with excellent career opportunities.
Study Digital Marketing online live from wherever you are.
18 professionals from across the digital industry, representing digital agencies, digital publishers and major brands will help you start your journey into the world of digital marketing.
Earning the 140 hour-Certificate in Digital Marketing by HAU, and study with the pros. Demand for digital marketing professionals is strong, and the potential for higher-than-average income is also a great incentive in the field!
Book your seat now