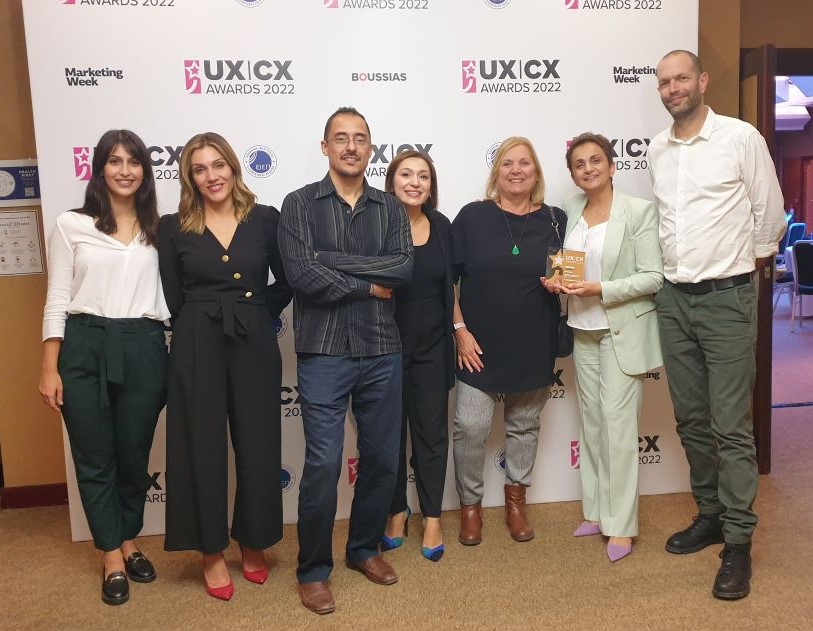 On Wednesday, November 2, 2022, in a wonderful ceremony, at the UX/CX Awards of Boussias Communications, the project of our new website www.hau.gr, ed by the team of Linakis.Digital, received the Bronze Award - Best Education & Academic.
This is the first time that this institution is organized, aiming to highlight innovative practices and projects that create unforgettable digital experiences.
Strong teams, great projects!