One card to rule them all!
Join our student club and enjoy its exclusive benefits! Your HAU Student Benefit Card is the 'key' to unlock special discounts, services and offers in our partner network. Show them the Card and Open sesame!
Onassis Stegi
Get a 2for1 discount on the purchase of 2 tickets or a 20% discount on the purchase of one ticket. Discounts apply to all Theater Zones and to all the events with the exception of performances, festivals and events where a first come, first served basis applies (for more information on these, please visit the site). Due to Covid-19, ticket purchase presently cannot be made in the Onassis Stegi Box Office, but only via phone (Weekdays 10:30-18:00, 2130178036).
ONASSIS STEGI, Communication & Content department, Galaxia 2, 11745, Athens, 2130178024

Get a 50% discount on book purchase (exclusively for books published by Kaktos) from BOOKSTORE KAKTOS.
BOOKSTORE KAKTOS, Panepistimiou 46, Athens, 2103303192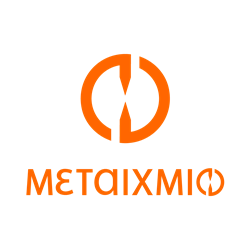 Get an up to 35% discount on the final price, for books not falling under the Law of One Price.
Metaixmio, Ippokratous 118 & Asklipiou 18, Athens
Get a 20% discount on books published by the Melissa Publishing House.
Skoufa 58, Athens, 2103611692
Simyda
Get a 10% discount on all stationery and photocopies.
Simyda, Solonos 66, Athens, 2103610682
Get a 15% discount on all stationery and a 5% - 15% discount on books from the bookstore.
Read and Write, Massalias 15, 10680 Athens, 2103607623
Get a 20% discount on all books.
Plethron Publications, Massalias 20Α, 10680 Athens, 2103645057
Go to Google Play and download the entertaining and educational puzzle game for all ages, "HERCULES: Quest for the Labors" featuring the 12 feats of Hercules in rich illustration, sound effects (ancient Greek music and monster voices) and bilingual narration (both Greek and English). The first feat "THE LION OF NEMEA" is FREE. All the HAU students who will download the full version of the application will receive a 35% discount with the English e-book "HERCULES: THE HERO OF GREEK MYTHOLOGY". For more information, send an e-mail to: coninteractive@gmail.com
Hard Rock Café
Get a 20% discount on food orders (drinks are not included). This discount cannot be combined with other offers.
Hard Rock Café Athens, Andrianou 52, Monastiraki, 2103245170
The Apivita experience store
Get a 30% discount on product purchases, 20% on services at Beehive Spa and Nature's Hair studio and 20% on Juicy Bee Bar.
Apivita, Solonos 6, Athens, 2103640560
Portatif
Get a 10% discount on take away.
Portatif, Sina 21, Athens, 2103621866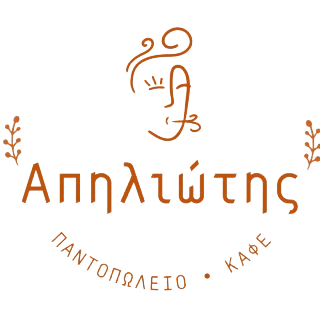 Get a 10% discount on take away & delivery (Minimum order: 5 euros).
Apiliotis, Arachovis 10, Athens, 2103639949

Get a 20% discount on Apivita, Caudalie, Korres, Nuxe, Frezyderm, Aloe+ Colors, Solgar, Health Aid, Power Health product purchases and a 15% discount on Mollers, Lamberts, Physiomer, Bepanthol product purchases.
Kottini Pharmacy, Skoufa 41 ,10673 Athens, 2130334654
Get a 15% discount for online purchases over 50 euros.
Maloo.gr, Kasomouli 42, Neos Kosmos , 2109022452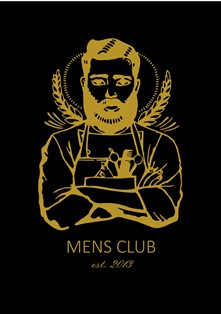 Barber Shop
Get a discount on haircut from 23€ to 15€.
Barber Shop, Skoufa 56, Kolonaki , 2103601075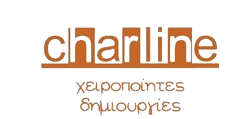 Get a 20% discount on jewelry and a 30% discount on handbags and wallets available in the store.
Charline Bijoux, Ippokratous 22, Athens, 2103628710