Days of Hispanic Cinema 2021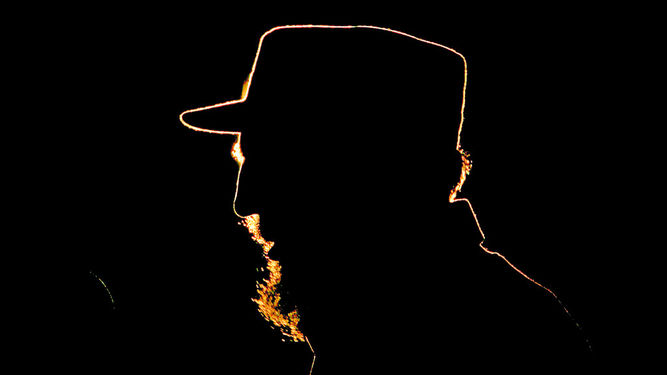 The online tribute to Spanish-language cinema returns for the second consecutive year with free access to 6 feature films
The Athens Hispanic Film Festival - FeCHA presents with the support of the Hellenic American Union the Days of Hispanic Cinema / Días de Cine Hispanófono for the second consecutive year.

During the mini-festival, six Spanish-language films from Spain, Argentina, Mexico, Peru, and Cuba will be screened online. The films were selected to highlight the diversity of cultures in Latin America and Spain and are being presented on the occasion of the "Día de la Hispanidad", a holiday celebrating the Hispanic world which takes place in many Spanish-speaking countries on October 12th.

Films will be available for viewing October 12- 14, 2021, free-of-charge for access with devices within Greece.

Watch them online at www.fecha.gr